Insights from our fleet management experts.
Enterprise owns and expertly operates a 2-million-vehicle fleet. At Enterprise Fleet Management, we take that expertise and infrastructure and use it to help people like you manage their fleets, too.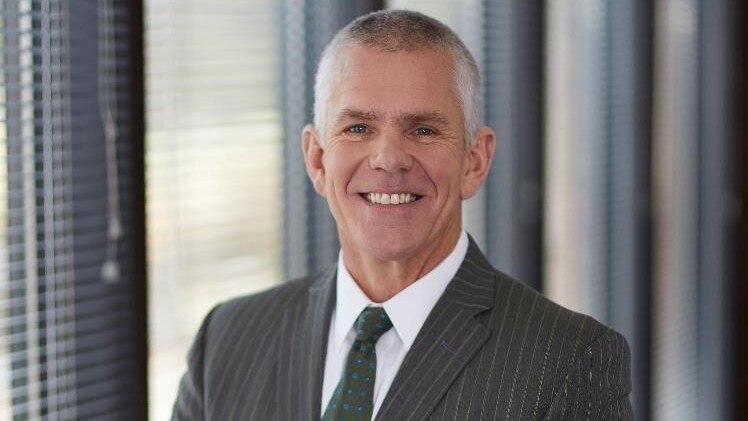 News
Innovative Industry Leaders with a Local Touch
Standing out in a complex and competitive industry isn't easy. It requires a perfect blend of innovation and experience, and a remarkable ability to deliver reliable solutions.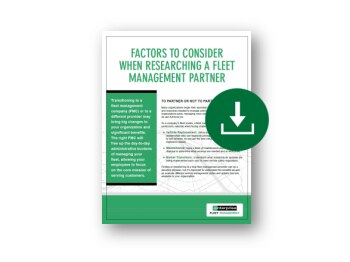 Case Studies
Noodles & Company Finds $500,000 in Annual Savings.
Noodles & Company realized that their competitors were switching from reimbursement plans to fleet management programs. They reached out to Enterprise Fleet Management to understand the benefits of managing a company operated fleet versus a reimbursement program, which was proving to be expensive.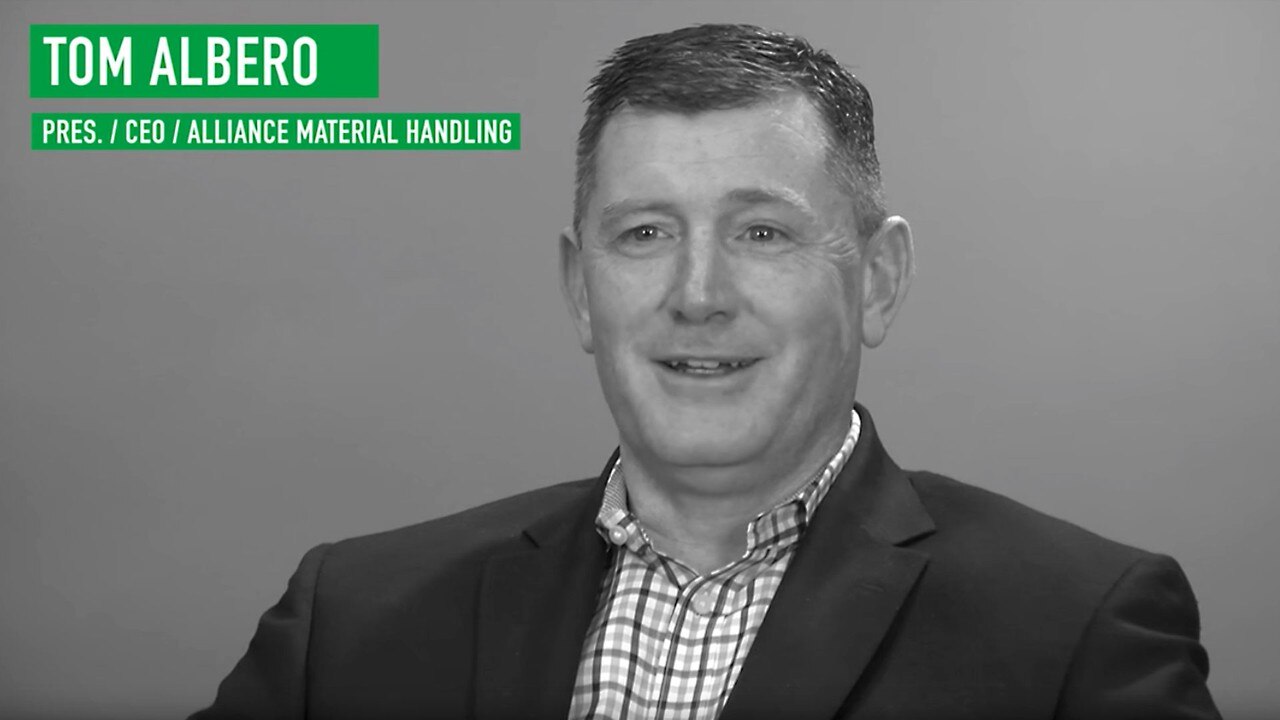 Video
Alliance Material Handling
By partnering with Enterprise Fleet Management, Tom no longer spends half his day tracking down vehicles. His fleet is newer, more regulated and he reduced his vehicle's maintenance fees by thirty percent.