Earn higher returns with a proactive fleet vehicle replacement plan.
Know when it's time to replace – and get more for your vehicles.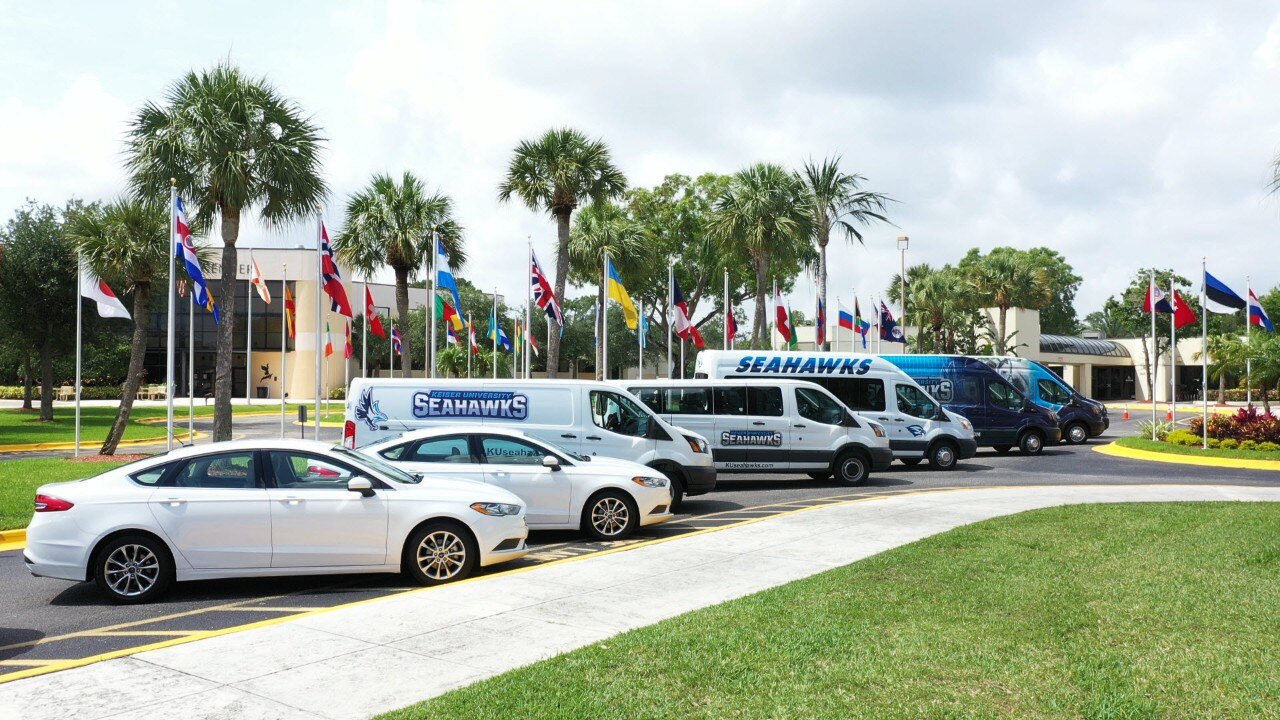 Video
Alliance Material Handling
By partnering with Enterprise Fleet Management, Tom no longer spends half his day tracking down vehicles. His fleet is newer, more regulated and he reduced his vehicle's maintenance fees by thirty percent.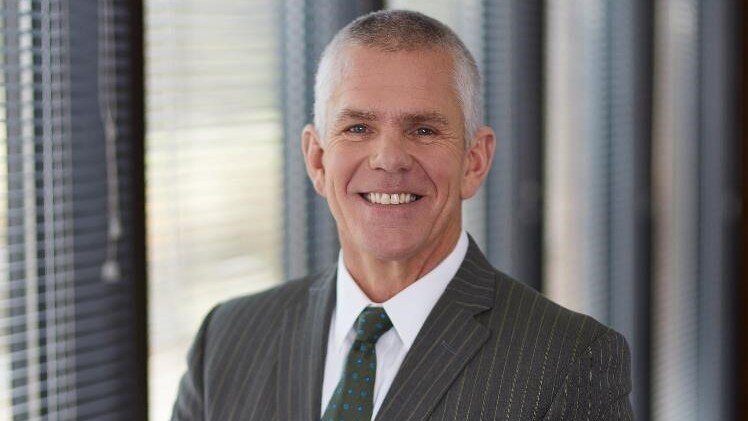 News
Innovative Industry Leaders with a Local Touch
Standing out in a complex and competitive industry isn't easy. It requires a perfect blend of innovation and experience, and a remarkable ability to deliver reliable solutions.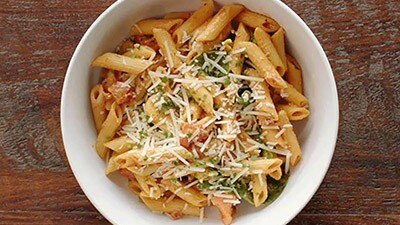 Case Studies
Noodles & Company Finds $500,000 in Annual Savings.
Noodles & Company realized that their competitors were switching from reimbursement plans to fleet management programs. They reached out to Enterprise Fleet Management to understand the benefits of managing a company operated fleet versus a reimbursement program, which was proving to be expensive.
Thank You!
Thank you for your interest in Enterprise Fleet Management. Your local Fleet Manager will be in touch shorty to to answer your questions and discuss your vehicle needs.
In the meantime, we invite you to learn more about Enterprise Fleet Management. View customer success stories and visit the Proof and Insights sections by clicking videos or case studies.