In This Video…
Category: Health Care
Fleet Size: 90 Vehicle Fleet
URL: https://www.wellcarehealth.com/

Summary: Well Care Home Health recognizes the positive changes that have occurred within the organization since partnering with Enterprise Fleet Management. Some of those changes include: cost savings, increased brand awareness and successful recruitment and retention efforts with new company vehicles.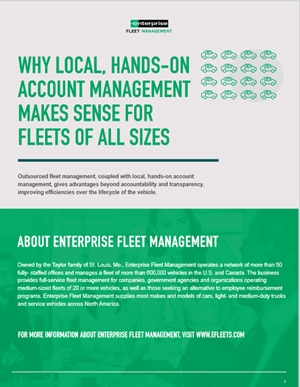 Download Our Whitepaper
THANK YOU FOR YOUR INTEREST
Want to learn more? Contact Us for a free Fleet consultation.