How Technology Impacts a Fleet Safety Program.
Developing an objective, sustainable fleet safety program that leverages data to provide you with driver performance and vehicle analysis is possible for your organization. Download our whitepaper to see how.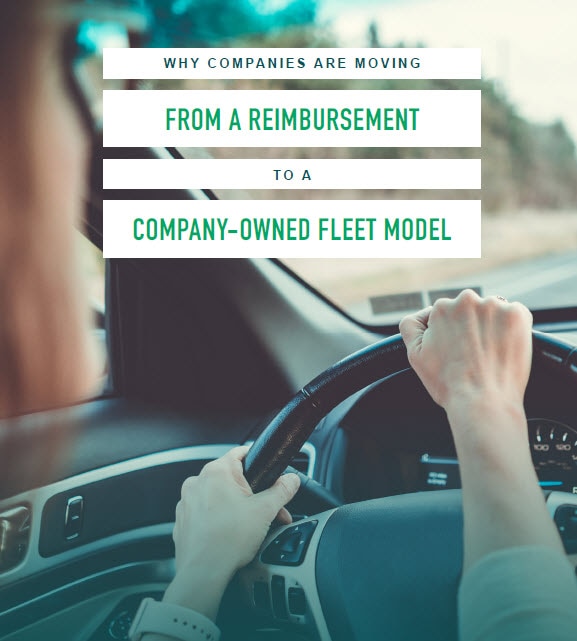 Download Our Whitepaper About Reimbursement vs. Company-Owned Fleets
Thank you for downloading. Please check your pop up blocker if it didn't immediately download.