The Advantages of Proactive Fleet Planning
Successful fleet management requires proper planning, management with continuous improvement, and adjustments when necessary.  Learn how an optimal vehicle replacement plan will give you an advantage.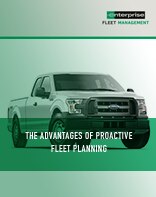 Download Our Whitepaper: Proactive Fleet Planning (Infographic)
Thank you for downloading. Please check your pop up blocker if it didn't immediately download.