When to consider a full-service fleet management partner.

Managing a fleet has a lot of moving pieces to track. Vehicles are always on the go. When your fleet is working its best, you're working hard to stay up-to-date on the mountains of data about vehicle performance and cost.
Do you know if you're doing everything you can to effectively and efficiently manage your fleet?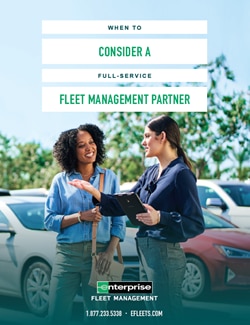 Download Our Whitepaper
THANK YOU FOR YOUR INTEREST
Want to learn more? Contact Us for a free Fleet consultation.