Why Companies are Moving From a Reimbursement to a Company Owned-Fleet Model.
One of the most fundamental choices you need to make with your fleet management strategy is deciding between an employee reimbursement model and a company-owned or leased fleet where employees are provided vehicles. In this whitepaper, you'll learn more about: 
Defining a "Reimbursement" Fleet Model
5 Reasons to move away from a reimbursement model
5 Benefits for a Company-Owned Fleet Model
Tips to get employees on board with a change
Do you have questions about how a company-owned fleet strategy can work for your organization? Contact your local Enterprise Fleet Management team to learn more.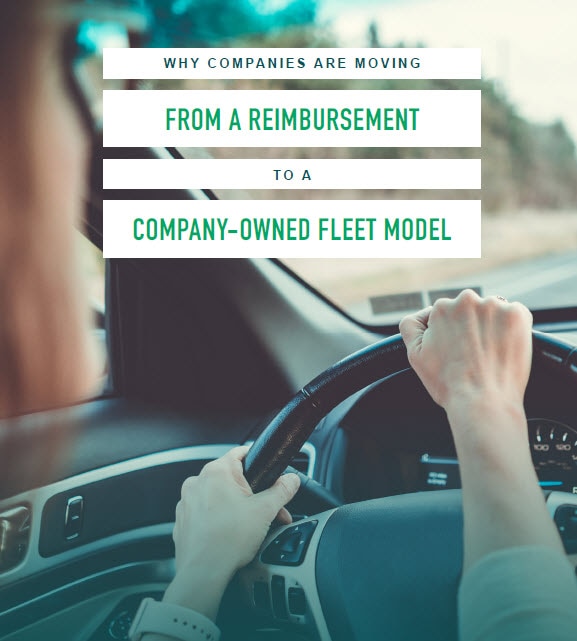 Download Our Whitepaper About Reimbursement vs. Company-Owned Fleets
THANK YOU FOR YOUR INTEREST
Want to learn more? Contact Us for a free Fleet consultation.